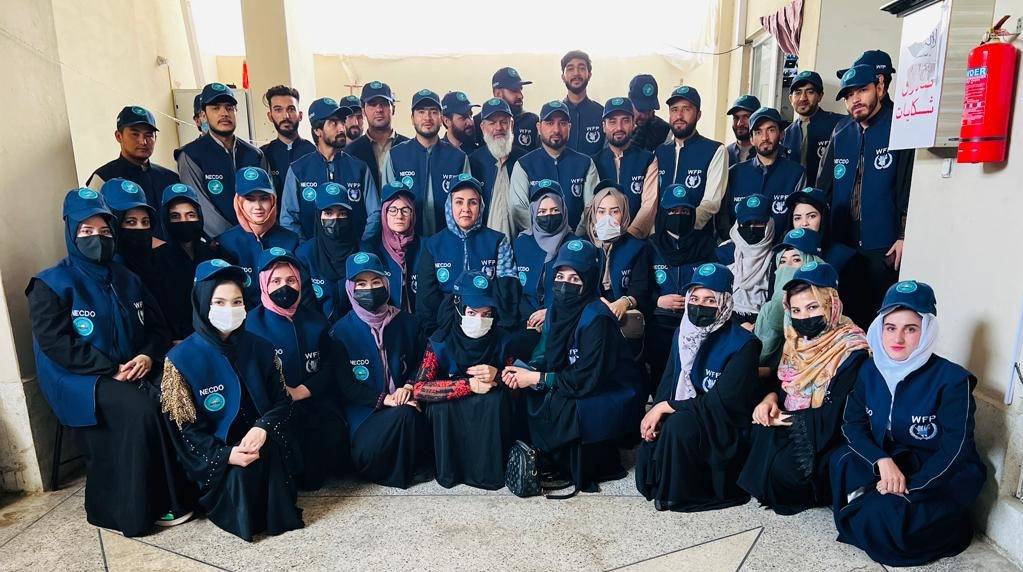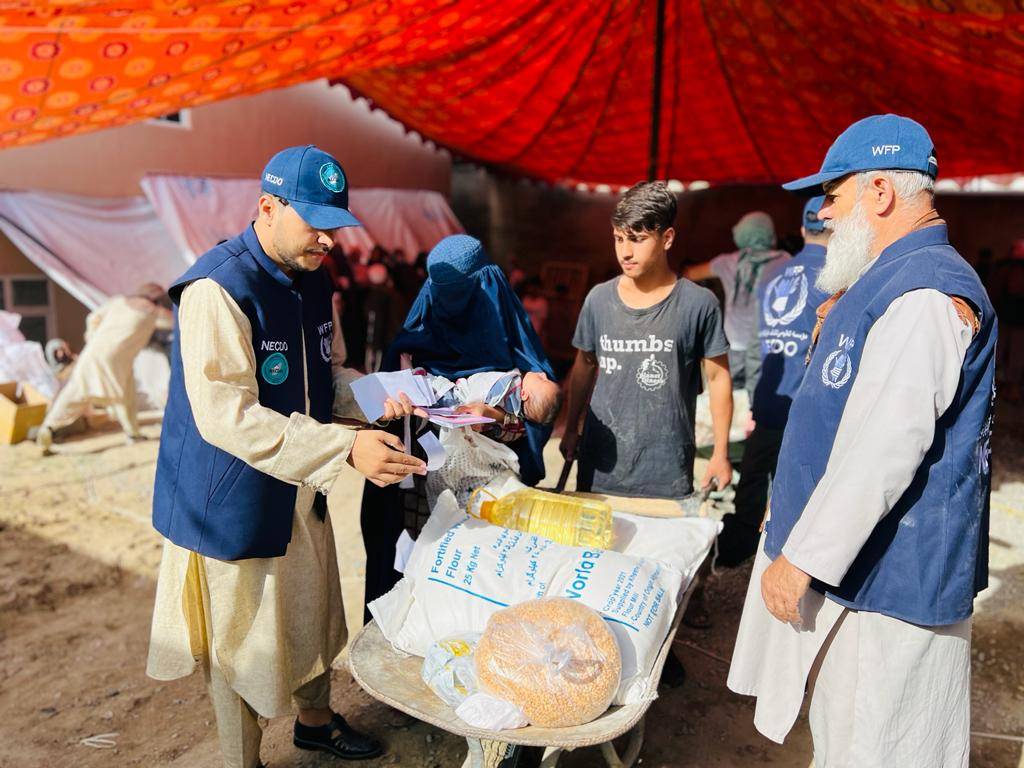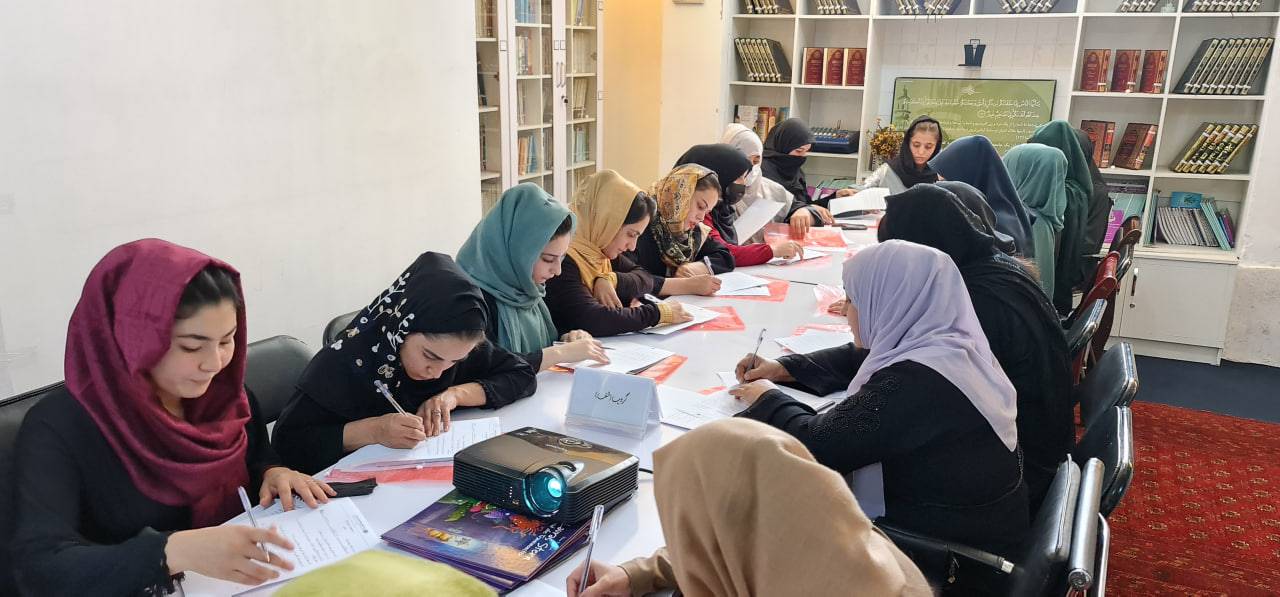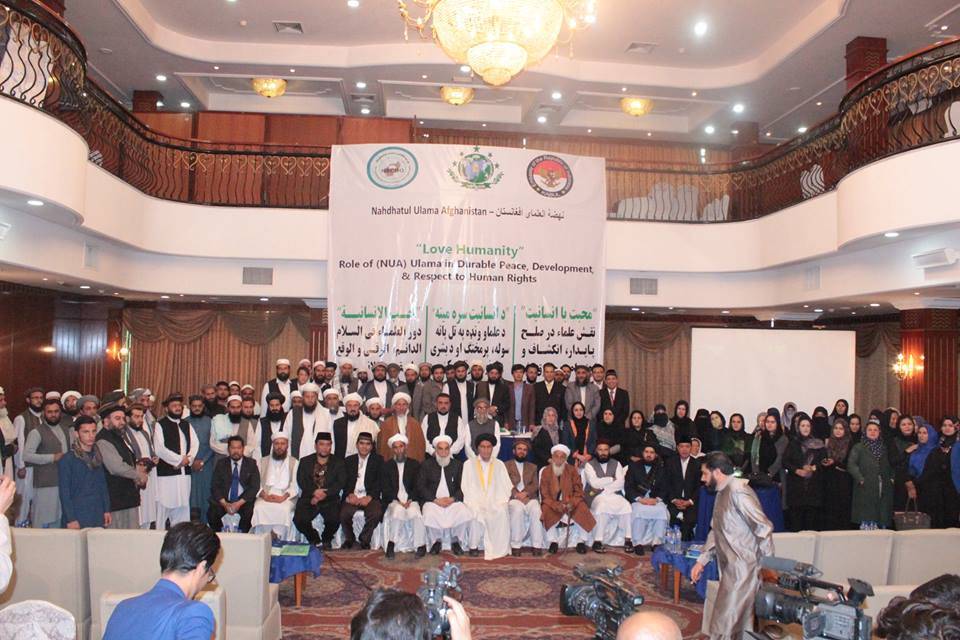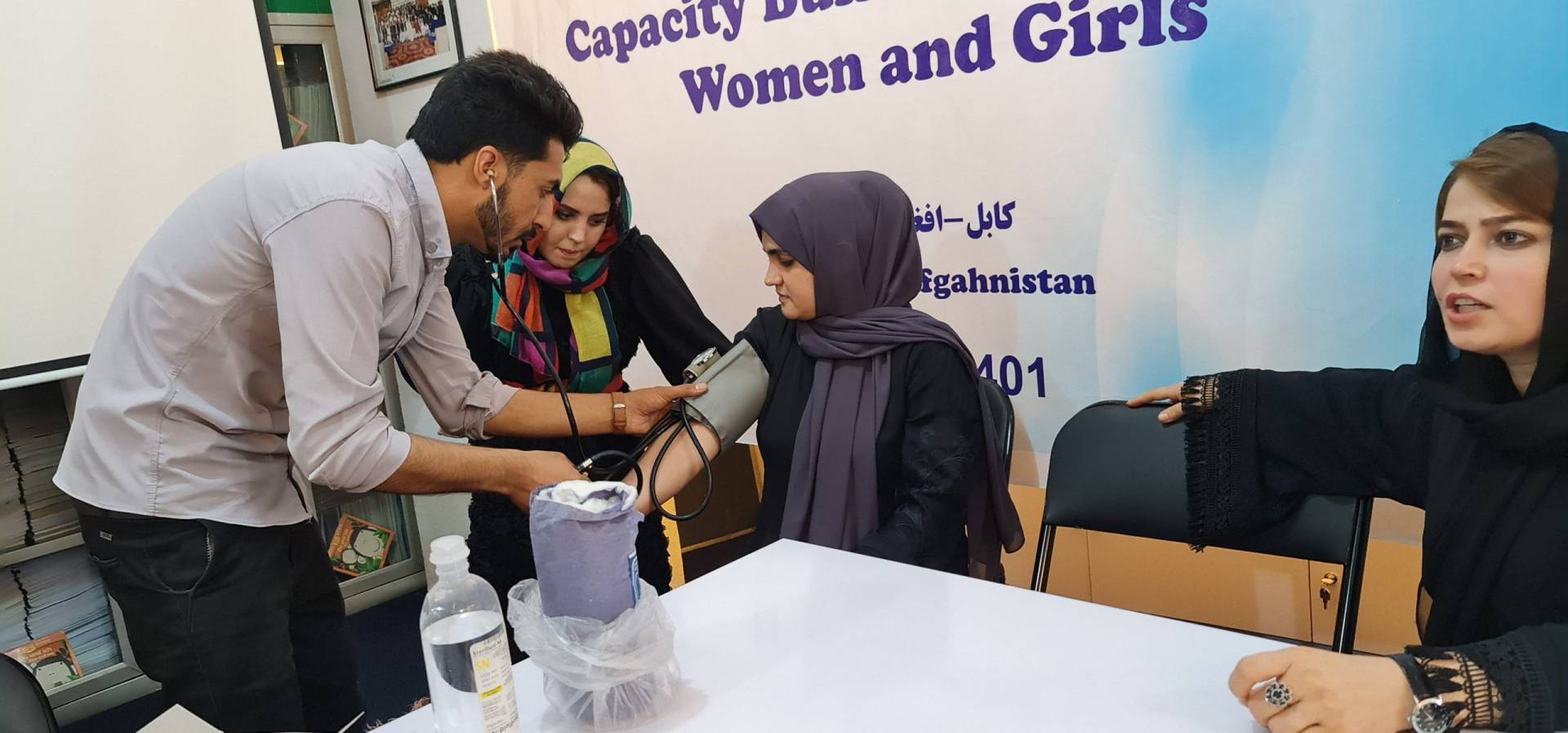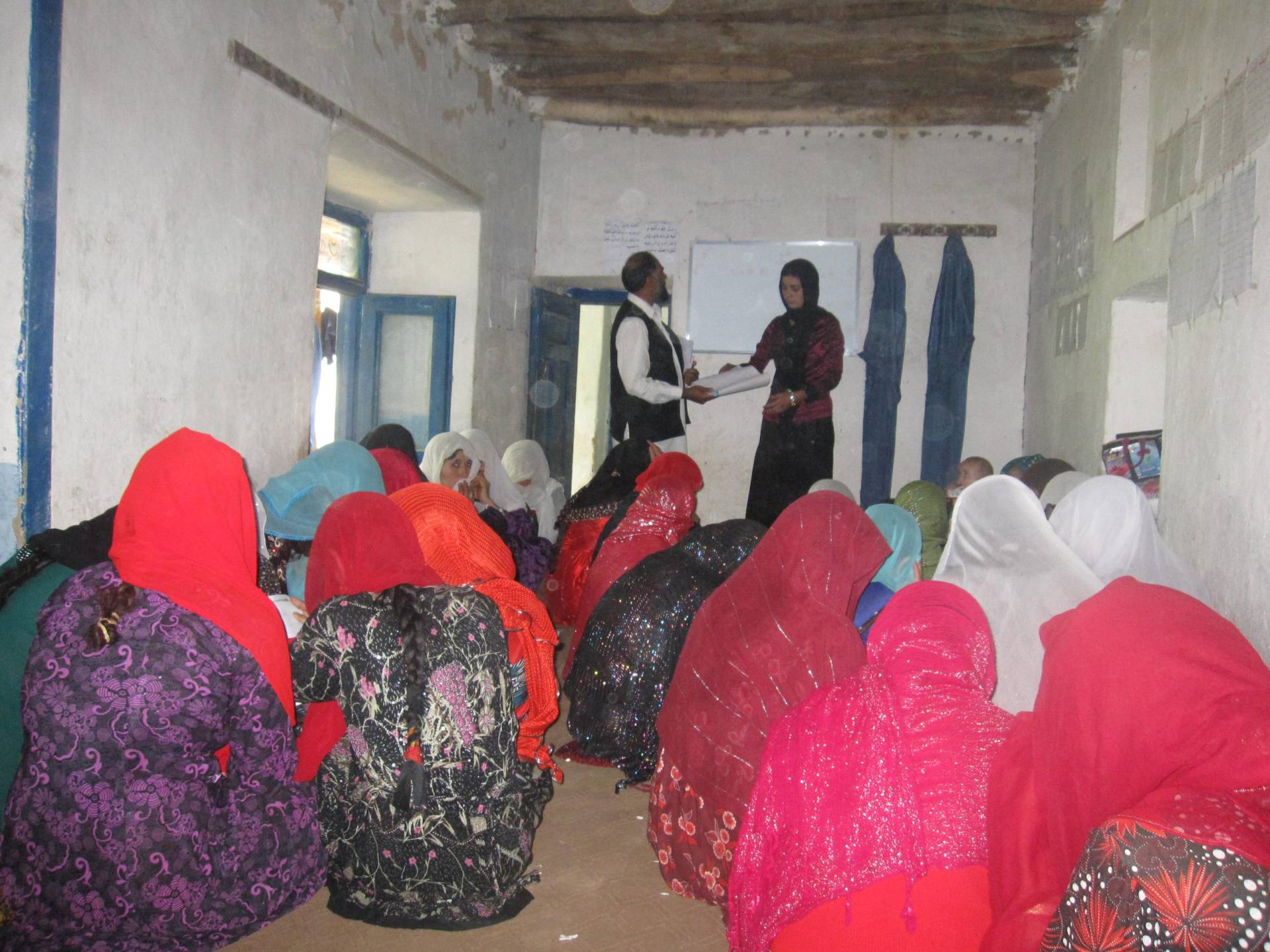 Image Slide 3
Women Capacity Building Project

NECDO
is a step towards a Peaceful and Prosperous Afghanistan
NECDO
NECDO is Implementing Partner of WFP
NECDO
is formally registered with MoEc as a NNGO
NECDO
NECDO is present on national and international platforms for the cause of Afghan Women
NECDO
is Member of ACBAR , OCHA, GBV Cluster, Education Cluster, Humanitarian Assistance Cluster, as well as many networks and umbrellas
NECDO
Hosted WILPF (Afghanistan Section) for 5 years (2014 to 2019)
NECDO Figures of Humanitarian Assistance Beneficiaries
The idea of NECDO began by a group of volunteers who wanted to support needy Afghan women and girls living in Peshawar Afghan Refugee Camps in Pakistan. NECDO started with both, its humanitarian and development activities with greatness of purpose and smallness of means. Its successful work combines with encouragement of individuals and organizations lead to the establishment of NECDO in 2001, which moved, a year later, to Afghanistan. NECDO is a well-recognized women organization in Afghanistan and abroad being laureate of 4 international awards (Clinton Global Initiative, Tallberg Foundation, Tanenbaum, and Aurora). For the past 20 years, it has been working on women empowerment as well as conducting advocacy initiatives to support the "Elimination of Violence against Women-Law"(EVAW). NECDO is currently active in 22 provinces of Afghanistan and is working with religious leaders (Imams), women activists, youth, government institutions, CSOs, media groups on issues relating to gender, EVAW, and women's empowerment.
NECDO is a member of "Girls not Bride" International Network and has conducted assessment, studies and awareness …

rising sessions, assessment, studies and awareness rising sessions, focus group discussions on child marriages related issues. Since 2008, NECDO has initiated four Family Welfare Clinics for Elimination of VAW in four provinces (Kabul, Jalalabad, Ghazni and Mazar), which are addressing the needs of vulnerable women and girls who are victims/survivors of family violence. In order to reduce suffering and provide some protection to the survivors, the clinics are providing medical, legal as well psychosocial consoling. The target group was (47,735) victims or potential victims of family violence married women, unmarried old ages women, widows (divorced/separated women) adolescent girls and children in rural and urban areas. Special attention is paid to victims living with specific health and social status i.e., disabled female, orphans; multiple wives, working women. The main objectives of Family Clinics for EVAW are: To provide services (first aid, legal and psychosocial) to victims and families of victims; To raise awareness on family violence through training of staff of (government) institutions as well as establishment of networks of volunteers (women activities, spiritual leaders) and to advocate for law reform policies and legislation which impacts the life of women and girls.
NECDO is a woman support organization working for women empowerment and enabling youth to initiate endeavors promoting sustainable peace and elimination of violence through education, capacity building, Gender Equality, community mobilization, advocacy, and Humanitarian Assistance.
NECDO vision is a prosperous and peaceful Afghanistan with an empowered, mobilized, educated and gender sensitized nation.
Accessible Education for Afghan Adolescent Girls Project
Update on NECDO Activities
To establish a well-equipped educational studio for developing educational and teaching lessons for adolescent students from grade 7 to 12 on core subjects of Sciences, Mathematics and Social Studies, English Language and Computer by a group of educators, pedagogists in both national languages (Pashto and Dari).
To broadcast the materials through a national educational TV channel, educational website, social media, You Tube channels based on a proper schedule, to reach (as direct beneficiaries) twenty thousand of girls from among who are deprived from secondary and high schools.
To target 20,000 girls in 5 provinces (Kabul, Nangarhar, Herat, Balkh & Kandahar) from among the secondary and high schools of the private sector, who will receive the visual lessons and will be registered for upgrading examination in collaboration and understanding with the MoE, NECDO and the private schools.